If you're applying for a mortgage to buy or refinance a Utah home, you may be stressed out about getting approved.
The good news is that the majority of applicants do get approved for a mortgage. And, with the right approach, you can get an interest rate that works for your budget and plans for the future.
You may also be stressed out about the perceived hassle that getting a home loan requires. If so, there's even more good news: The mortgage application process doesn't have to be time-consuming or aggravating.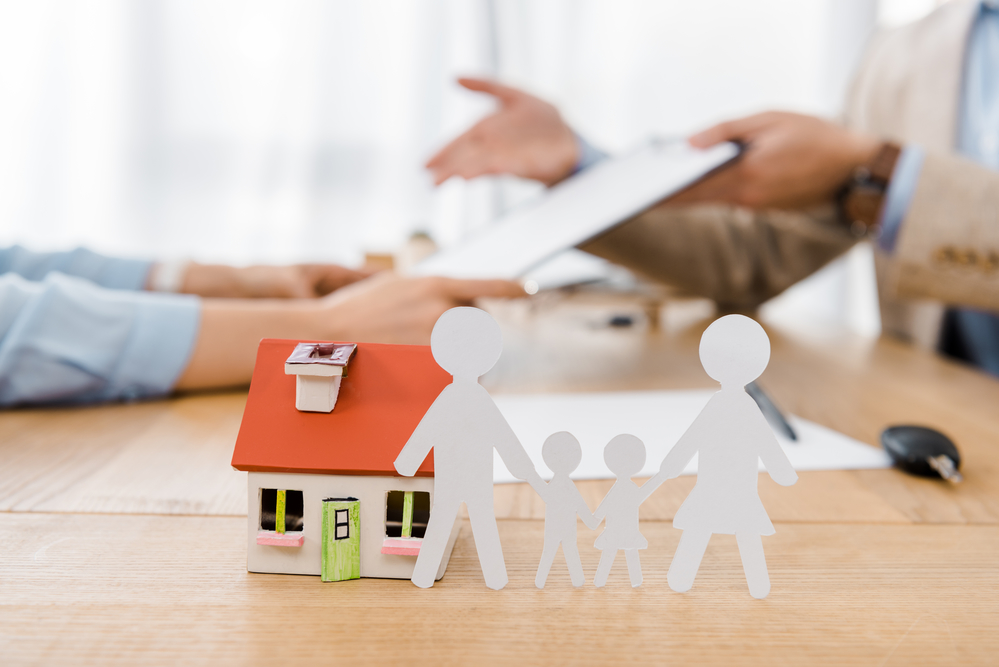 Take the Mystery Out of Home Loans & Mortgages
Applying for a mortgage should never be scary or daunting. But, if you haven't gotten a home loan before – or if it's been a few years – the process may be a bit of a mystery. Learn how the process works and you'll know what to expect.
There's another good reason for learning everything you can about home loans. The housing and mortgage crisis of 2007 and 2008 taught the industry that uneducated borrowers were more likely to default on their loans.
You could try researching online but you're likely to find conflicting information and potentially increase your confusion and worry. Talking to a local home loan expert is a better place to start. A mortgage professional will answer your questions and provide information based on your specific situation.
Apply for Your Home Loan Before You Shop for a Home
Many potential home buyers want to find a house before they find a mortgage but that's the wrong way to approach the process.
Until you know how much you're approved to borrow, you won't know what price range of house to shop for. Finding a house first puts you at risk of falling in love with a property you can't afford to buy.
Few real estate agents will be willing to show you properties unless you have at least a loan pre-qualification or pre-approval. And, in most cases, home sellers will not accept an offer unless you can demonstrate the financial capacity to complete the transaction.
Gather the Information You'll Need to Apply for a Mortgage
Although you may believe you'll have to spend hours gathering the information required for the mortgage application, the process may be easier than you think. That's especially true if you choose a mortgage broker who uses a streamlined application and approval process.
You'll have to document your income and assets – typically with recent pay stubs, W2s and bank statement – and sign a form that allows the lender to pull your credit report. The lender may also ask for some other basic documents or information to complete the process. However, your real estate agent will provide the necessary documentation for the property you choose (purchase contract, etc.) and the appraiser will provide documentation of the property's value.
The bottom line is that applying for a home loan doesn't have to be frightening or overwhelming. That's especially true when you trust the Utah mortgage professionals at Intercap Lending in Orem. We have streamlined the process to make it as simple as possible for you.
Contact us today to learn more about how easy applying for a mortgage can be when you work with northern Utah's home loan experts.