Mortgage closing costs are unavoidable with most conventional home loans, and the expense can amount to several thousand dollars or more. In most cases, the total due at closing is between two and five percent of the property purchase price.
What many home buyers don't realize, however, is that you can take steps to lower your closing costs. Certain fees aren't set in stone, and by following the advice below, you may not need as much cash to close on your mortgage.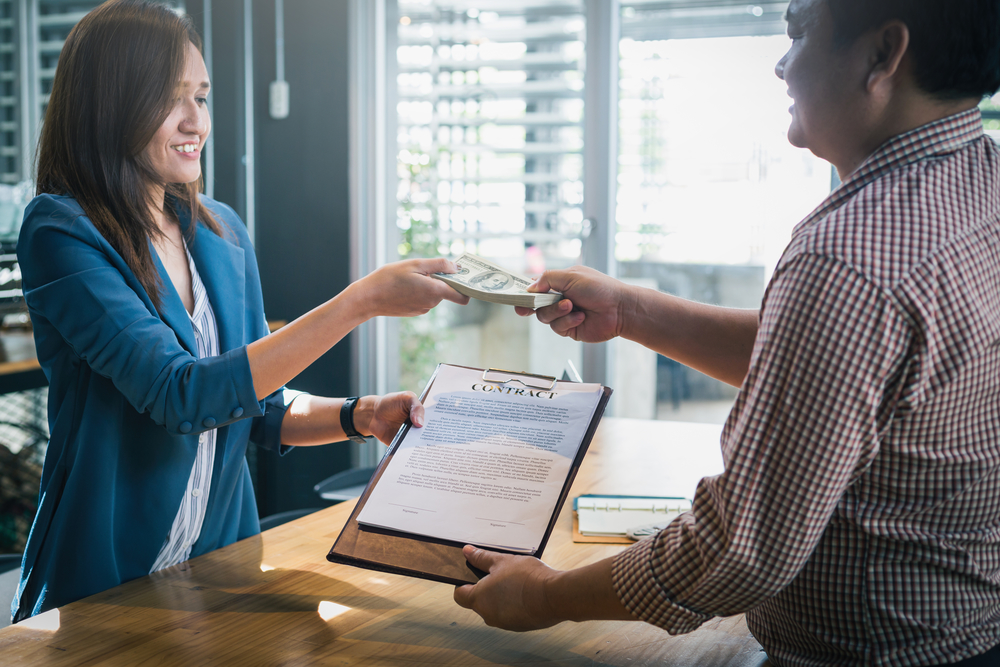 Compare Offers from Different Lenders
The fees one mortgage lender charges may be higher or lower than those other lenders charge. By comparing offers from different banks and financial institutions, you can find a home loan that meets your needs and has affordable fees. To make the task infinitely easier, turn to a trusted mortgage broker. 
Ask Lenders for Fee Discounts
While every mortgage lender charges fees, many have a little wiggle room when it comes to the amount. So, ask yours if they can lower their fees. You may not get the answer you want, but there's no harm in asking – and if you don't ask, you'll never receive a discount.
Check for Home Buyer Grants
City, county and state agencies often provide mortgage closing cost assistance programs to eligible home buyers. The grants on offer change from year to year depending upon the available funding, but if you qualify, you may greatly reduce the amount of cash you need at closing.
Shop Around for Services
Your mortgage lender will provide you with a home loan estimate form that details the fees and costs. The document will list certain required services – such as home inspection, homeowners insurance and title insurance – along with lender-approved providers. Shop for your own providers, and you may be able to save money.
Roll the Closing Costs into the Mortgage
If you don't have enough cash on hand to cover your mortgage closing costs, talk to your lender about folding the total into your home loan. This will cost you more in the long run, as you'll be increasing your monthly mortgage payment and paying interest on the closing costs. However, going this route may allow you to buy a home sooner, as you won't need to save up as much money.
Are you ready to find a home loan that meets your needs and fits your budget? The highly experienced mortgage brokers at Intercap Lending can help you compare offers from different lenders and secure a favorable financing solution.
Based in Orem, Intercap Lending has extensive experience helping people throughout northern Utah realize their dreams of home ownership. Contact us for expert home loan advice – we'd be happy to share more tips and tricks on lowering your mortgage closing costs.