Buying a two-family house or duplex and getting a renter to help pay your home loan may seem like an ideal solution. And you could be right — for some people, the arrangement works quite well.
That said, before you make plans to become a landlord, you should consider how doing do will change your life. Here, we look at the challenges you may face in relying on rental income to cover your home loan payments.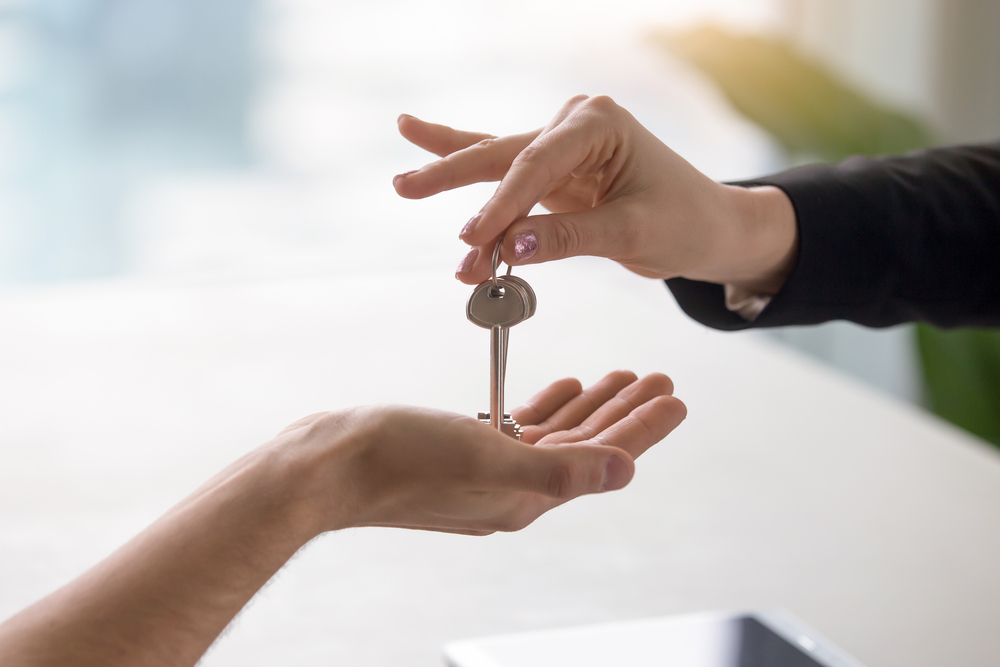 Financing a Two-Family Home
First of all, a duplex or two-family property is likely to cost more than a single-family home – which means you will need a larger down payment. In addition, obtaining a mortgage may be more difficult. Though you can use the potential rental income to help in qualifying for a home loan, lenders will require a solid credit score and a low debt-to-income ratio.
Dealing with Tenants Next Door
When you rent out the unit right next door, you will sacrifice some privacy. Your tenants will be able to stop by with questions or concerns any time – and as a landlord, the responsibility for upkeep and repairs is yours. Also, you will need to collect rent. If your tenants do not have the funds or pay late, the issue could affect your ability to make your home loan payment.
Covering a Vacancy Expense
If you have to evict the tenants or they decide to move, the property will be vacant until you find another renter. You will need to cover your entire home loan payment during the vacancy, and there's no predicting how long the time between tenants will be. Plus, you may also have expenses for repairs and maintenance to get the property ready for a new occupant.
Filing Taxes as a Landlord
When you become a landlord, your tax return becomes much more complicated. The IRS has strict rules on rental income, depreciation, reporting requirements and personal use of a rental property. To avoid breaking the rules, you may need to hire a tax professional.
Selling a Two-Family Home
If you decide to sell at some point, finding a buyer may be quite difficult. Most people are looking for single-family homes, and a duplex or two-family property may sit on the market for a long time. As an alternative, you could rent out both sides and increase your income, but that could bring additional challenges and expenses.
Are you thinking about buying a two-family property and having a renter help pay your home loan? If you're ready to meet the challenges, this can be a great approach – and with advice and assistance from a mortgage expert, becoming a landlord can put you on the road to long-term financial stability.
For answers to all of your questions about buying a duplex or two-family house in northern Utah, call on the home loan experts at Intercap Lending.
Our loan officers and mortgage specialists have decades of combined experience and extensive knowledge of the Utah housing market, and we can help you find a mortgage solution that meets your needs and goals. Contact Intercap Lending in Orem, Utah, to discuss home loans for two-family properties today.