If you have your heart set on building a house in Utah, taking out a new home loan may be the ideal way to fulfill your dreams.
Not all banks or financial institutions offer home construction loans, and the lenders who do often have strict eligibility requirements. Fortunately, the experts at Intercap Lending understand the ins and outs of new home construction loans.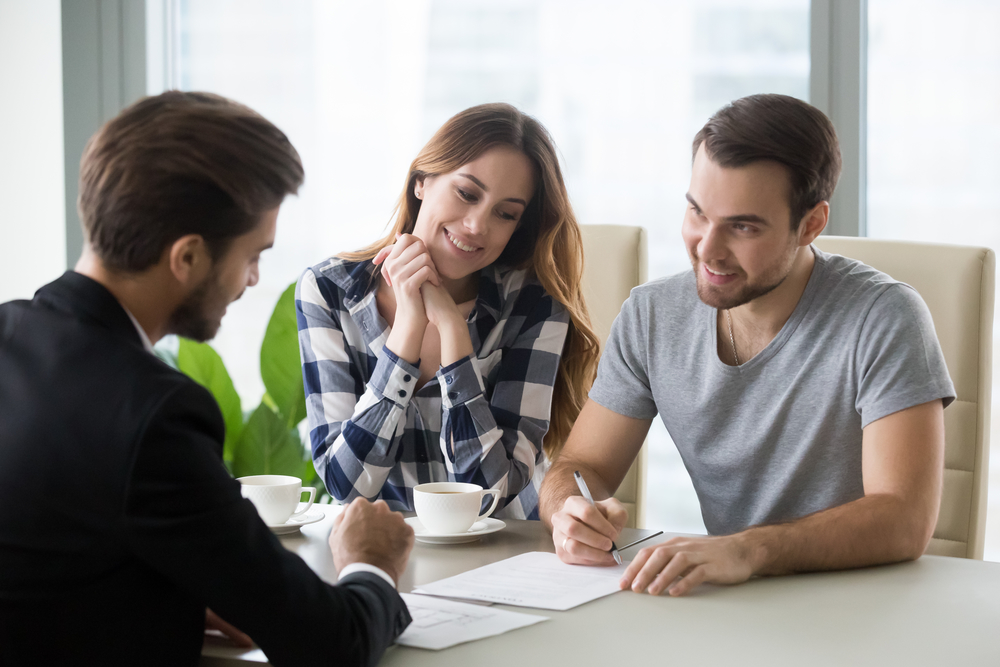 How Home Construction Loans Work
A construction loan is short-term financing to cover the costs of building a house. In most cases, the lender issues the funds in stages as the work progresses.
Before approving this type of home loan, lenders will want to see detailed construction designs, a timetable for your house building project and a practical budget plan. Once approved, you can expect the lender to send a representative to check the project's progress as the funds are requested.
What Home Construction Loans Cover
Funds from a new home loan can be used for any of the materials and work necessary to build a house. Some of the expenses this financing can cover include:
Building permits
Lot preparation fees
Foundation work
Contractor labor
Framing and roofing costs
Windows, doors and exterior finishes
Plumbing, electrical and HVAC installation
Flooring and interior finishing
Types of Home Construction Loans
Generally, lenders offer two types of financing to build a house – construction-only loans and construction-to-permanent loans.
If you take out a construction-only loan, the short-term financing only covers the expenses of building the house. To move into the home, you'll also need a traditional mortgage.
With a construction-to-permanent loan (sometimes called a one-time close construction loan), this is not necessary. The lender will provide funds for the costs of building, then the loan will be converted to a permanent mortgage once the project is complete.
Qualifying for a New Home Construction Loan
When you take out a mortgage on an existing property, the lender treats the house as collateral. In other words, if you fail to keep up with your mortgage payments, the lender can seize the home through the foreclosure process.
With a new home loan, that isn't an option – as the house has yet to be built. To offset the increased risk of not having collateral, lenders usually require:
A good or excellent credit score
A low debt-to-income ratio
A stable salary or earnings that are unlikely to fluctuate
A down payment, typically 20 percent or
Own your homesite free and clear
For some borrowers, obtaining financing to build a house may be more difficult than securing a traditional mortgage. But, if you meet the lender's requirements and have enough cash to move forward, you can get an approval in almost no time.
If you're planning on building a new home in Orem or anywhere else in northern Utah and are in need of financing, the professional team at Intercap Lending can help.
Our highly-trained and skilled loan officers have extensive experience in the lending industry, and we can find a financing solution that works for you. To explore your options for a new home loan to build a house, contact Intercap Lending today.