Let's say you're a veteran or service member who has applied for a VA loan. You already have a Certificate of Eligibility, the document you'll need to show your mortgage lender to prove that you've qualified for financing backed by the U.S. Department of Veterans Affairs. And, you've found the property you want to purchase.
Will you be able to use your VA loan benefit to buy your dream home? Yes – if the property meets certain conditions and a VA-approved appraiser has determined that it's worth the asking price.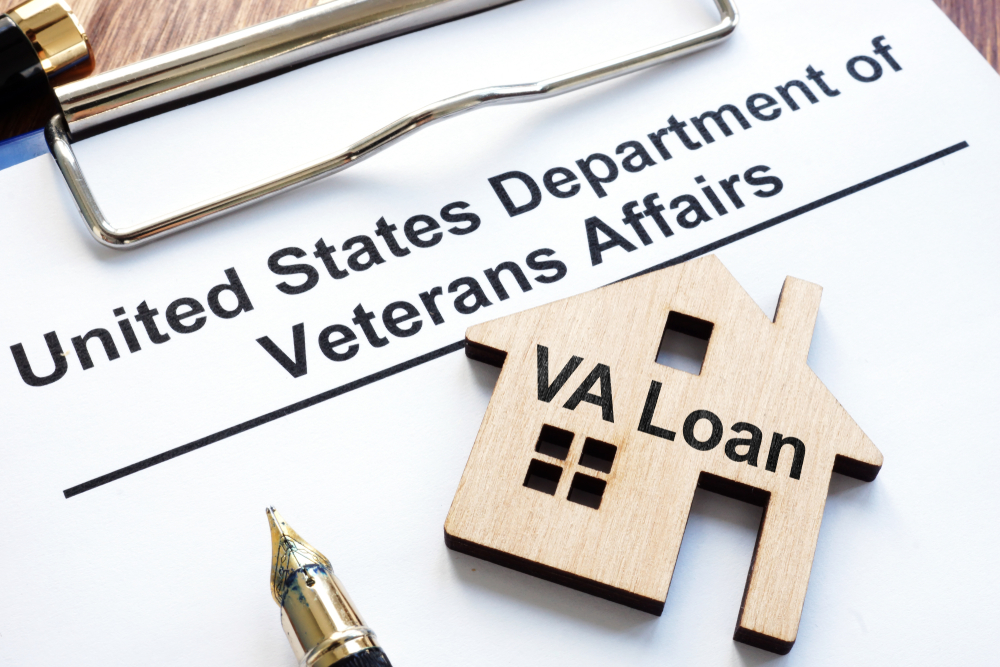 Types of Properties You Can Buy with a VA Loan
With a VA mortgage, your property choices aren't all that limited. You can use your home loan to purchase any of the following:
An existing single-family home
A condominium or townhouse in a VA-approved complex
A mobile home built on a permanent foundation
A multi-family property with up to four units, provided you live in one
You can also get VA financing for a new construction or new modular home. It can be difficult to find a willing lender, however, so you may need to use a conventional loan to fund the build and refinance later with a VA mortgage.
The VA also offers home renovation loans for properties in need of repair. And if you're interested in financing a home along with the costs of energy efficiency improvements, you can do so with a VA energy-efficient mortgage.
Properties You Cannot Purchase with a VA Loan
VA mortgages are meant to help current and former military service members secure permanent housing. As such, there are a few types of properties you won't be able to use your VA home loan benefit to buy. These include:
A second home or vacation home
An investment property
Cooperatively-owned housing
Vacant land, if you have no immediate construction plans
A farm that doesn't already have a residence
In addition, you won't be able to buy a home in a foreign country – even if you want to use it as a permanent residence. You can only use a VA loan to purchase property in the United States, its territories or possessions.
Getting a VA Appraisal for the Home You Want to Buy
If the home you want is one you can buy with a VA mortgage, the next step is to see if it passes the VA appraisal process.
Your lender will order the official appraisal – and you probably won't interact with the appraiser. They'll come out to the property you're planning to purchase and give it a thorough inspection to make sure it meets the minimum standards. After the appraisal, they'll determine the fair market value. If the appraised value of the property isn't high enough, you may be denied a VA loan.
Are you ready to use your VA home loan benefit? Intercap Lending, a leading northern Utah mortgage broker, can help you with every step. We're here to answer your questions about buying a home, and we're happy to offer expert advice.
If you're ready to become a Utah homeowner using the VA loan program, contact Intercap Lending today!