Jumbo mortgage loans help many Utah home buyers achieve their goals for buying the property of their dreams. But, unlike conventional, FHA and other popular mortgage programs, super jumbo and jumbo home loans can be somewhat of a mystery.
In fact, a variety of myths surround these home loan programs – myths that may make potential buyers shy away from trying to qualify.
The truth is that you can finance a larger real estate purchase without a huge down payment or an inflated interest rate.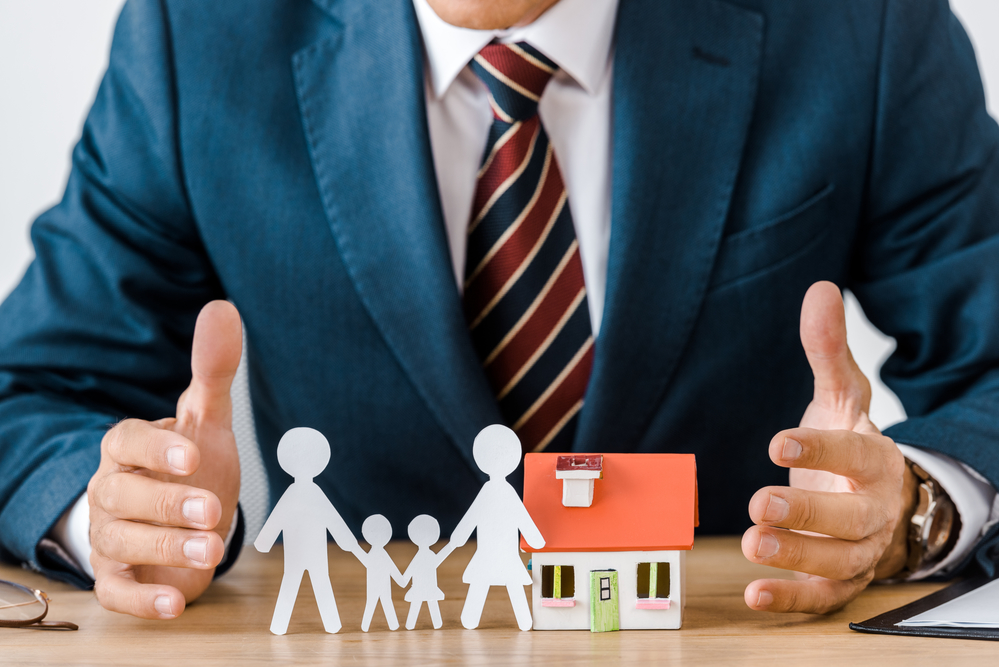 What Is a Super Jumbo or Jumbo Mortgage?
FHA, VA and other government-sponsored enterprise (GSE) mortgage programs are limited to a maximum loan amount, based on the county where the subject property is located. In Utah, the guidelines top out at a loan amount of $484,350 for a single-family home in most counties. The maximum loan limit is higher in Salt Lake County ($600,300), Summit County ($726,525) and Tooele County ($600,300), based on a higher overall median property value.
If you want a loan that exceeds these guidelines, you have to consider a program typically referred to as a jumbo loan. For properties with an even larger value, you may need a super jumbo mortgage.
Down Payment Requirements & Interest Rates on Utah Jumbo Loans
Although it sounds logical that a large home loan would require a bigger down payment and carry a higher interest rate, that isn't necessarily the case.
Most jumbo home loan programs have stricter qualification standards. Your income and debt-to-income ratio must be adequate to ensure you can make your payments, but you will likely need a better FICO score to qualify. You may also have to demonstrate some level of cash reserves – typically the cash equivalent of six months' worth of house payments.
More stringent qualification standards reduce the lender's risk. Consequently, interest rates and down payment percentages aren't substantially higher than they are for other loans.
Choosing the Right Jumbo Mortgage Loan Program for You
In most cases, you will have several options to choose from. If you want to avoid private mortgage insurance (PMI), you can choose a program that consists of a first and second mortgage.
The larger your down payment, the lower your interest rate will be in most cases – and that means a lower monthly payment and lower overall cost to borrow. Based on your qualifications and available cash, you can choose a program that best meets your goals.
To determine the right mortgage for your needs, talk to the home loan experts at Intercap Lending. We serve customers in Salt Lake City, Orem and throughout northern Utah.
We have all the loan programs you need for purchasing or refinancing your home, including FHA and VA loans, conforming home loans and more. Contact us today to discuss your needs for a jumbo mortgage loan.