Qualifying for an FHA loan is typically easier than meeting the requirements for other types of mortgage loans. Lenders are more lenient, as the government guarantees the loan if a borrower defaults.
An FHA loan could allow you to finance a home with a low down payment and a less-than-stellar credit score. However, lenders do look at your past credit performance when determining eligibility – and any of the following issues lead to a loan denial.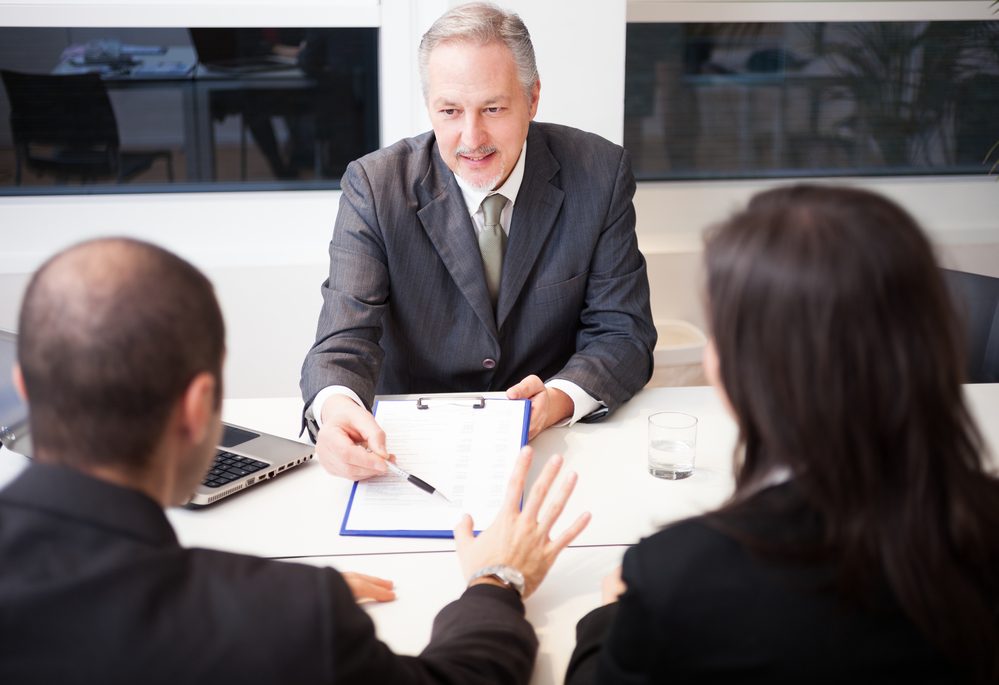 No Credit History
If you've always paid for everything in cash, a lack of past credit activity could affect your chances of qualifying for an FHA home loan. Lenders can look at your rent, car insurance and utility payment records – but if you don't have a solid track record in those areas, you may be out of luck.
Bankruptcy
Chapter 7 bankruptcy doesn't necessarily mean FHA loan qualification is out of reach. However, you won't be eligible unless it has been at least two years from the date of your discharge – and unless you have established good credit habits in the meantime.
Foreclosure
A past foreclosure won't automatically disqualify you for an FHA home loan. But, there is a mandatory waiting period – you won't be eligible until at least three years have passed since the date the foreclosed home was transferred out of your name.
Judgments and Collections
The FHA requires lenders to confirm that judgments are resolved or paid in full before or at the time of the loan closing. The same is true for outstanding collection account balances that total $2,000 or more.
Late Payments
If you can offer a reasonable explanation, a single late payment may not impact your FHA loan qualification. However, a history of being chronically late paying your bills is likely to result in a loan denial.
What to Do if You Have Credit Problems
If you're concerned about your past credit performance affecting your loan qualification, the FHA recommends enrolling in a consumer credit counseling program. Working with a counselor, you can put your credit problems behind you by learning how to manage your debt and budget.
Aim to be in a better financial position for at least 12 months before applying for an FHA home loan. Lenders will evaluate your credit report, and you're more likely to get an approval if it shows a year's worth of on-time payments and reliable credit habits.
Have questions about FHA loan qualification? The professional team at Intercap Lending, a trusted leader in the northern Utah mortgage lending industry, can provide expert answers and advice on all of your home mortgage options.
At Intercap Lending, we're committed to making the home buying process a positive, stress-free experience. Let us find the right mortgage solution for you. Contact our Orem, Utah, office and schedule a free consultation to discuss FHA loan qualification today.