An FHA loan, or a mortgage insured by the Federal Housing Administration, is an attractive option for both repeat and first-time home buyers. The flexibility of this type of financing enables those with less-than-perfect credit scores and minimal down payments to pursue their dreams of homeownership.
However, if you want to get approved for an FHA loan, you must meet certain qualifications. And, there's an upper limit to how much you can borrow to buy a home. Below, the Intercap Lending team explains what you need to know.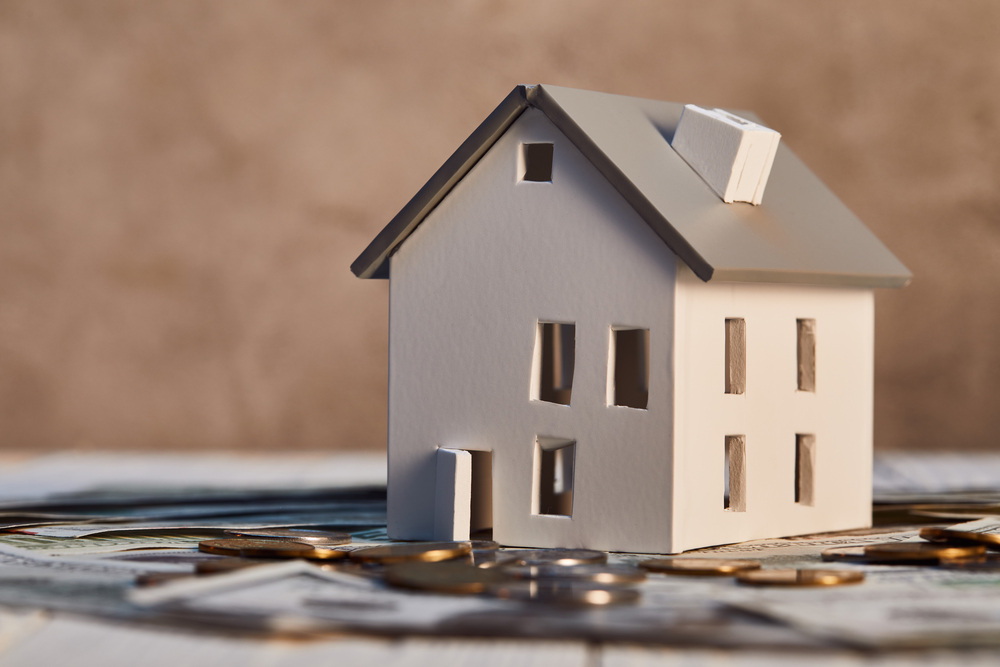 Qualifying for an FHA Loan
Compared to a conventional mortgage, meeting the qualification requirements for an FHA loan is much easier. To get an approval, you will need:
A credit score of 500 or better
A debt-to-income ratio no higher than 50 percent
A 3.5 percent down payment if your credit score is at least 580; otherwise, 1 10 percent down payment is required
Also, the home you want to purchase must be your primary residence. The property must also meet the FHA's minimum safety and livability standards.
Size Limits for FHA Loans
The Federal Housing Administration won't insure a mortgage of any amount – they place limits on how much home buyers can finance.
Mortgage size limits vary by location, and as you might expect, the upper amount in low-cost markets is lower than that in more expensive areas. But due to fluctuations in house prices, the FHA revises their loan limits just about every year.
You can easily find the current figures on the U.S. Department of Housing and Urban Development's website. But, here are the FHA's mortgage limits for single-family homes in northern Utah:
Sanpete County — $314,827
Carbon County — $314, 827
Utah County — $377,200
Juab County — $377, 200
Salt Lake County — $388,700
Tooele County — $388, 700
Wasatch County — $462,300
Summit County — $726,525
FHA Lender Requirements
Along with meeting the FHA's qualification requirements and choosing a northern Utah home that falls within the mortgage size limit for the region, you may also need to satisfy the lender's conditions.
Some lenders may, for example, require a higher credit score than the FHA. Others might prefer borrowers with better debt-to-income ratios. And, of course, different lenders may offer different interest rates and home loan terms.
Shopping with multiple lenders is the best way to find a great offer – and doing so is incredibly easy with an experienced mortgage broker. A broker works on your behalf, comparing home loans from various lenders in order to find a mortgage that meets your needs and has the lowest rate.
At Intercap Lending, our team of mortgage brokers has extensive experience with many home loan programs. If you want to buy a home in northern Utah and want to learn more about FHA loans, contact us today.