If you need a significant amount of cash, taking out a second mortgage on your Utah home could be an option.
Borrowing against the equity you've built up in the property can be an easy way to get the funds you require for emergency repairs, home renovations, debt consolidation, college tuition, medical expenses, investment opportunities or anything else. To determine if a second mortgage is a good fit for your current financial situation, take a look at the following guide.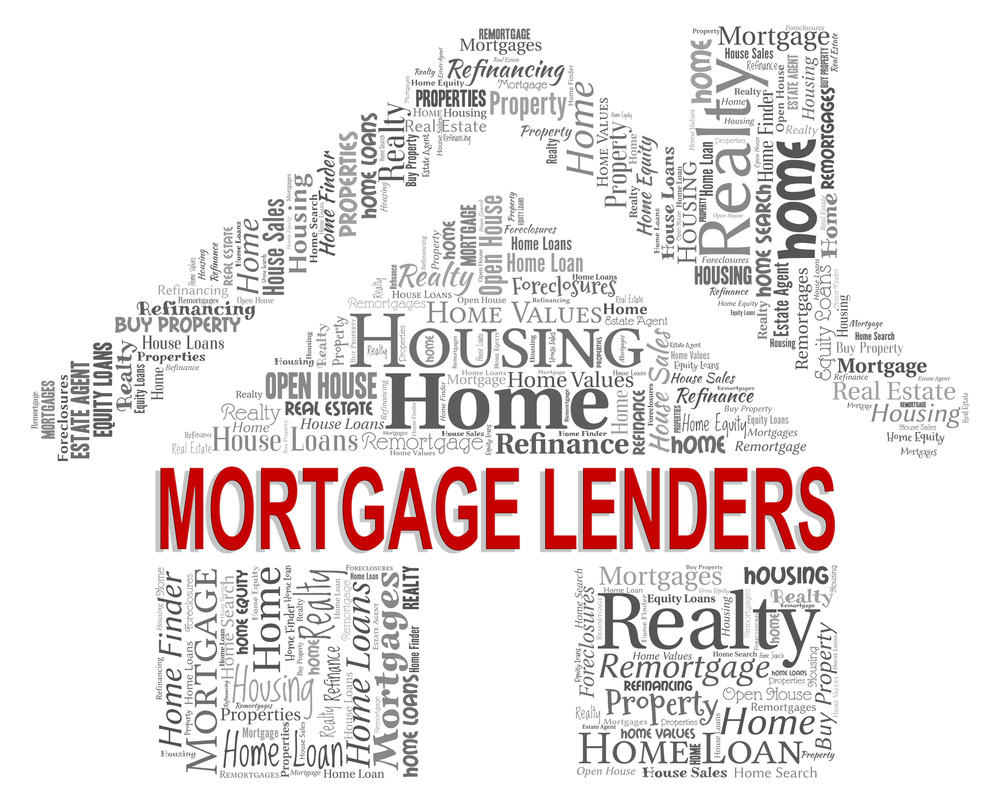 What is a Second Mortgage?
A second mortgage is an additional loan taken on a home you already have mortgaged. The property provides collateral, rather than your income or earning potential, so this type of financing is typically easier to qualify for than a primary home mortgage.
What Types of Second Mortgages are Available?
Mortgage lenders offer two different options to homeowners in need of a large amount of money:
Home Equity Loan
This financing option can provide you with a one-time, lump sum of cash. You'll repay the funds over a fixed period of time, and thanks to the fixed interest rate, your monthly home equity loan payment will never vary.
Home Equity Line of Credit
Also known as a HELOC, this type of financing is similar to a low-interest credit card. You'll have a pool of funds you can draw from for a set time period, and as you pay off the balance, you can pull out more money. However, as the interest rate on a home equity line of credit is usually variable, the monthly payments can change.
Should You Consider a Cash-Out Refinance Loan?
When you take out a second mortgage, you'll have an additional monthly payment to make every month. For that reason, many Utah homeowners opt for a cash-out refinance loan instead.
With this option, you'll replace your current mortgage with a brand new home loan for an amount that's greater than what you owe. At closing, you'll pocket the cash in a single lump sum – and with a cash-out refinance loan, you'll only make one payment a month.
Keep in mind, however, that refinancing can add extra years to your mortgage term. In other words, you'll likely be making home loan payments for a longer period of time than what you originally planned.
Do You Need Expert Advice on Home Financing?
If you're not sure if a home equity loan, home equity line of credit or cash-out refinance loan best suits your financial situation, the professional team at Intercap Lending can provide you with the information and advice you need to make a smart decision.
Intercap Lending, a trusted leader in the northern Utah mortgage industry, offers free consultations to homeowners and first-time home buyers. To explore your home financing and second mortgage options, contact our Orem, Utah, office today.