Though bankruptcy stays on your credit report for up to 10 years, you won't have to wait that long to obtain a mortgage approval. Lenders have eased their qualification requirements, which means you can move forward with your plans to buy a home sooner than you may think.
How quickly can you get approved for a mortgage after bankruptcy? The waiting period varies by home loan type, but you may qualify in just one to four years. Here, we explore the post-bankruptcy eligibility guidelines for the more popular lending programs.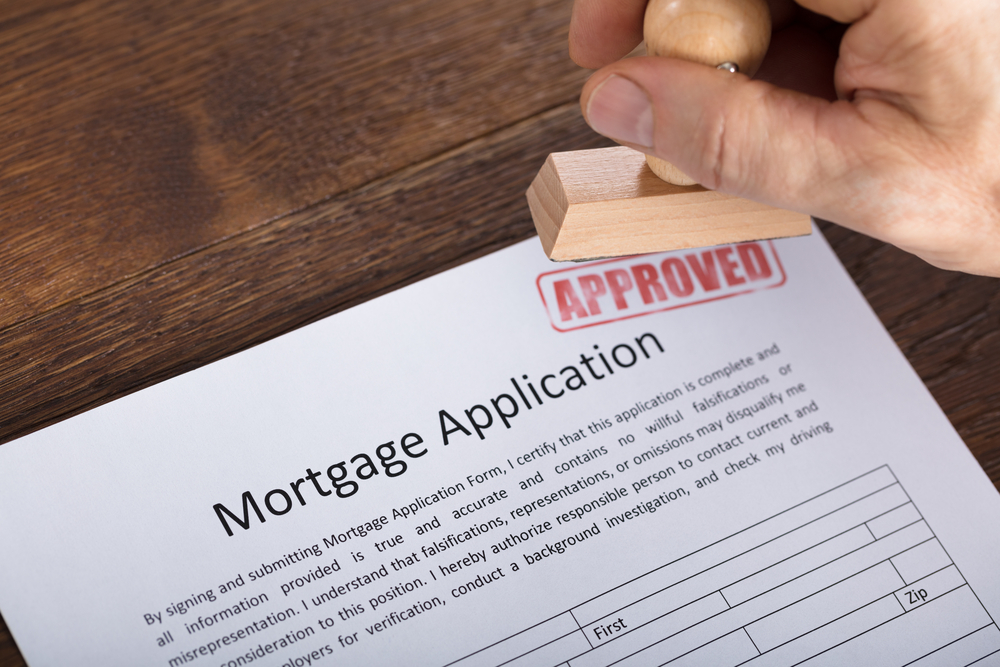 FHA Home Loans
If you filed for Chapter 7 bankruptcy, you may be eligible to buy a home with an FHA-insured mortgage two years after your discharge date. To get approved, you can either choose not to open any new credit accounts or show a positive credit history during the two-year waiting period.
With a Chapter 13 bankruptcy, you can obtain a mortgage approval in as little as a year after filing. You will, however, need to make your Chapter 13 payments on time during those 12 months and get permission to buy a home with an FHA loan from the bankruptcy court.
VA Home Loans
To be approved for a VA home loan, Chapter 7 bankruptcy filers have a two-year waiting period, which starts on the date of discharge. If yours is a Chapter 7 claim, you'll need to take steps to reestablish good credit during that time to buy a home with a VA mortgage.
If you filed for Chapter 13, lenders participating in the VA home loan program may approve you for a mortgage after a year of on-time bankruptcy plan payments. And as with an FHA loan, the bankruptcy court will need to approve your request to take on additional debt.
Conventional Home Loans
Fannie Mae and Freddie Mac, the two government organizations that back most conventional mortgages, have similar home loan eligibility requirements after bankruptcy.
With a Chapter 7 bankruptcy, you may qualify for a conventional home loan between two and four years after the date of your discharge. For lender consideration, however, you will need to rebuild your credit while you wait,
In the case of a Chapter 13 bankruptcy, you may qualify to buy a home two years after your discharge date. If the court dismisses your claim without a discharge, the waiting period for conventional mortgage approval increases to four years.
Exceptions for Extenuating Circumstances
Often, the waiting period to buy a home after bankruptcy can be less if filing was beyond your control.
If a sudden event – such as divorce, the loss of a job or serious illness – led to your need for debt relief, you may qualify for a mortgage much sooner. To do so, you will need to provide documentation to show that your bankruptcy was the result of extenuating circumstances.
Are you ready to buy a home? The professional team at Intercap Lending, a leader in the northern Utah lending industry, can help you explore your options for mortgage approval after bankruptcy.
To discuss home loan qualification with the highly experienced mortgage brokers at Intercap Lending, contact our Orem, Utah, office today.