If you're looking to score a lower home loan payment, mortgage refinancing can help you achieve your goal. And sticking with your current lender can be an easy route to take, as you won't have to deal with the headaches of switching to a different financial institution.
However, before you make any decisions, you'd be wise to shop around with multiple mortgage lenders. By comparing offers from several companies, you can be sure you're getting the best refinance rate – and if the savings are significant, changing lenders could be worthwhile.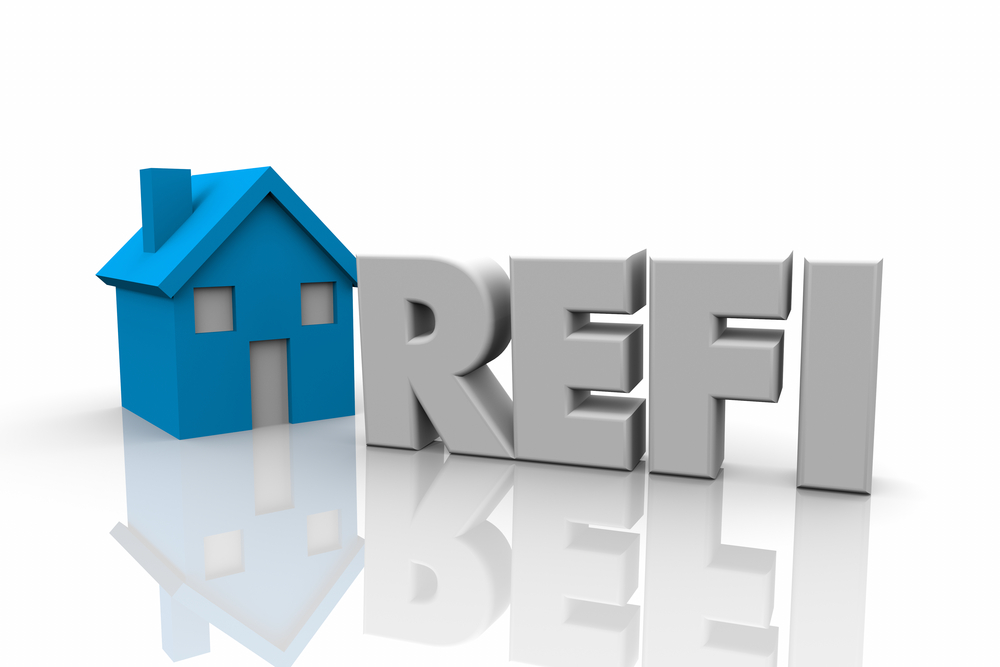 Benefits of Refinancing with Your Current Mortgage Lender
Most homeowners who qualify have the ability to refinance through their current lenders, as mortgage companies want to keep their business.
If you opt to remain with your current mortgage lender, you may see any or all of these benefits:
The process of refinancing your home loan may be quicker and easier
Your mortgage lender may cut you a break or waive certain closing costs
Your relationship with the lender may allow you to negotiate better terms
Reasons to Explore Your Mortgage Refinance Loan Options
Speaking with your current lender about mortgage refinancing is a good idea, but you should also seek offers from other home loan providers.
Why is this important? Refinancing through your current mortgage lender may come with a number of drawbacks. Taking that approach could end with any of these results:
Your current lender, who knows the rate you have now, may only offer one that's slightly lower instead of the best possible rate
You may still need to go through the full underwriting process, despite the fact that you're not a new customer
You might lose out on a better customer experience and a lender that provides superior service
Getting the Best Return on Your Investment
Mortgage refinancing can be a great way to cut your monthly home loan costs. To get the best result from the process, however, don't automatically head to your current lender.
Instead, get multiple quotes from home loan providers and compare those with your current mortgage rate to see how much you can save. With that information in hand, request a refinance loan estimate from your current lender. If their offer is the best, great – if not, you can use the other quotes as leverage to negotiate a better rate.
Or, to make shopping around and comparing refinance loan offers as easy as possible on you, consult with an independent mortgage broker. A broker is a licensed financial professional who can act as a bridge between you and potential home loan providers. And since brokers represent multiple lenders and loan programs, working with one can provide you with all a simple way to find your best mortgage refinancing option.
If you own a home in northern Utah and are in need of an experienced mortgage broker, give the professional team at Intercap Lending a call. We're here to meet all of your home loan needs, we can help you through every step of the mortgage financing process. To get started, contact our Orem, Utah, office today.