A home renovation loan can give you the funds you need to make upgrades and improvements to your house or property. This type of financing, also called a construction loan, can help you create your dream home
Whether you want to modernize the look of your property, make it a safer place to live or improve your household comfort, taking out a home renovation loan may be the best way to achieve your goals.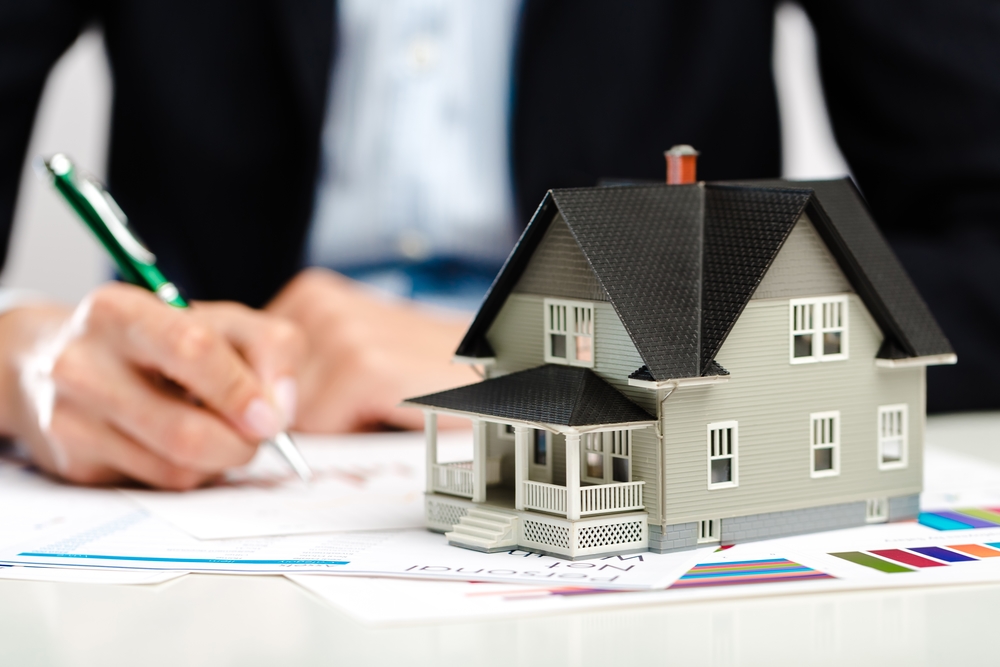 When to Consider a Home Renovation Loan
Financial experts say that the best time to look into a home construction loan is when interest rates are low. But as a homeowner in need of renovations, waiting might not be an option. Or, you may not want to wait.
Fortunately, a less-than-ideal interest rate doesn't have to be a deal-breaker. In the long term, a renovation loan is likely to have a positive financial effect, as the upgrades you make should increase your property value. And, by renovating your home, you may have an easier time attracting buyers if you decide to sell.
So, you don't have to put your dreams on hold if the interest rate isn't favorable. Besides, an experienced loan officer can help you find a home construction loan that's right for you.
Types of Renovations You Can Make
While some construction loans come with stipulations on how the funds are to be spent, other options allow you to make just about any renovations. Depending upon the type of financing you choose, you can tackle a range of home improvement projects:
Remodel your kitchen, bathroom or master bedroom
Install new energy-efficient windows and doors
Upgrade your wiring or plumbing
Make structural repairs or improvements
Retrofit your home to make it handicap-accessible
Build a second story or room addition
Put in a swimming pool, deck or patio
Install a new roof or attic insulation
Those are just a few of the ways you can use a renovation loan. You may have other ideas for improving your property – and that's ok. With a construction loan, you can create a place you're proud to show off and happy to call home.
Understanding Your Home Renovation Loan Options
Several loan programs provide homeowners with the funds they need for home renovations, and many are backed by government agencies. Some of the more popular types of construction loans include:
Fannie Mae HomeStyle® renovation loan
FHA 203(k) loan program
FHA Energy Efficient mortgage program
HUD Title I property improvement loan
Each type of home construction loan has unique eligibility requirements and terms, and comparing your options is easier with expert help. If you would like assistance finding financing for home improvements and you live in Orem or elsewhere in northern Utah, turn to the professional team at Intercap Lending.
At Intercap Lending , our decades of combined loan and mortgage experience give us the ability to meet your needs – whatever those may be. Our commitment to customer service ensures you have a smooth and stress-free experience. If you're ready to upgrade your Utah property, contact Intercap Lending to explore your home renovation loan options today.