If you're looking to refinance your home, you probably have lots of questions — especially if you've never done a refinance before.
Although the process for getting a refi differs somewhat from a home purchase or construction loan, the loan programs themselves are similar to what you're already familiar with.
To determine whether now is the right time to refinance your home, you'll need to ask yourself a few key questions.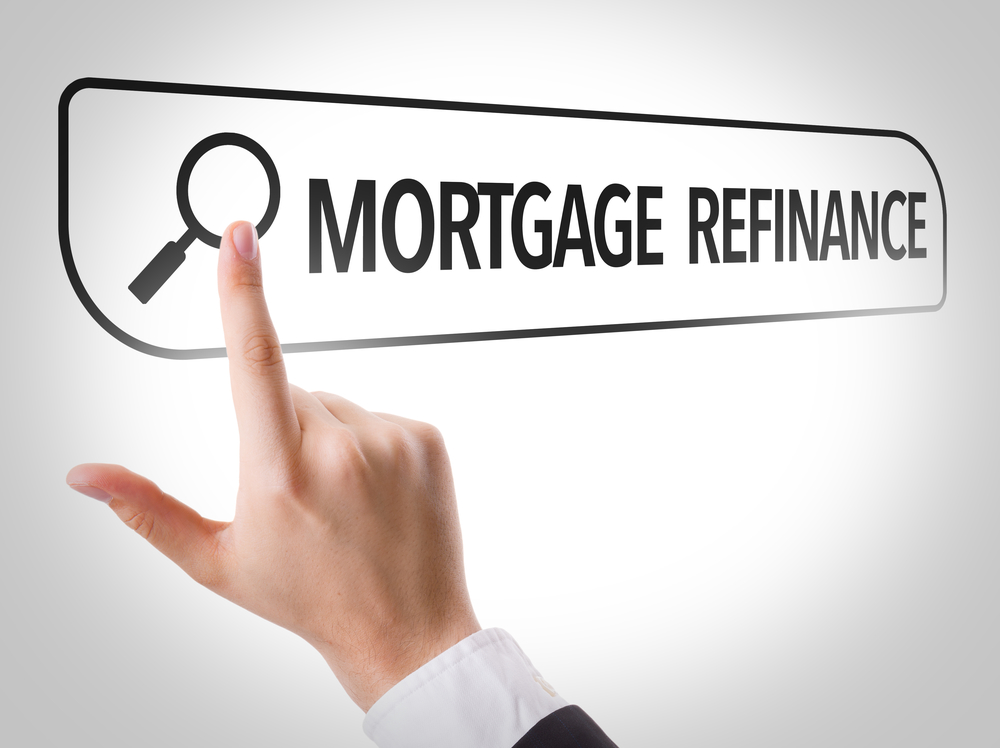 How Will a Home Refinance Benefit You?
The most common reason for doing a refi is to save money.
Maybe your original mortgage had a high-interest rate and you'd like to take advantage of the current interest rates. If you had to include private mortgage insurance (PMI) in your original loan, you may want to refinance once you have more than 20 percent equity in your home to eliminate the high cost of PMI premiums.
In some cases, homeowners are looking for a cash-out refinance to pay off other debts or to finance a renovation project. Or if you had a short-term loan in place, you may have a balloon payment due soon.
Whatever your reasons, talk to a home loan specialist to determine whether the cost of doing a refi will make sense for your situation.
What Is the Best Way to Get a Refinance Loan?
The most common approach for doing a refi is to work with your bank or with a mortgage lender or broker such as Intercap Lending. However, because the programs available from your bank may be limited, consider talking to a mortgage broker. Brokers have access to hundreds of lenders and loan programs, giving you plenty of options to choose from.
To qualify for a refi, you will have to provide documentation much like you did to get your original loan. The lender will also want an appraisal on your home to verify its value.
Will Interest Rates Go Up or Down for Home Refinance Loans?
This is one of the questions we hear almost daily from our clients who are interested in a refi. Even a fraction of a percentage point can make a substantial difference over the life of your home loan.
Although we don't have any foolproof way of knowing what mortgage interest rates will do in the short or long term, most industry experts agree that the historically low-interest rates we've enjoyed the last couple years can't last forever.
So if all the stars align to make this a good time, you should talk to one of our home loan experts about a refi.
Intercap Lending, located in Orem, Utah, helps clients throughout northern Utah with all their mortgage lending needs. From home purchase and construction loans to second mortgages and HELOCs, we have the programs to help you achieve your goals.
Contact us today to learn more, or to get started on the process to refinance your home.