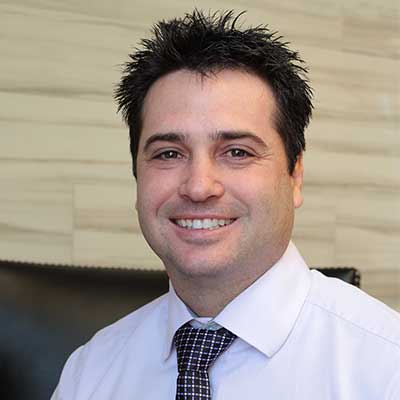 Kalab Stokes
Loan Officer
Kalab Stokes attended Broadview University prior to accepting a job in the mortgage industry. What started out as a simple job, has quickly turned into a career over the 14+ years Kalab has been originating loans. He is currently continuing his education at Western Governors University while maintaining his role as an LO at Veritas Orem.
Kalab is exceedingly ambitious and is always quick to make goals while going above beyond to fulfill them. His friendly attitude contributes to his knowledge of the industry, and finds that he does especially well with 1st-time homebuyers in both explaining, and walking them through the loan process. Whether you are purchasing a primary home, an investment, or in need of a refinance; Kalab has the know-how to provide you with a specific program for your needs – He wants to see his clients achieve dreams of being homeowners across the state of Utah.
Kalab values relationships and is extremely loyal to his clients. He also values your time, as well as the time of his coworkers, and prides himself on being punctual and dependable. He will keep you informed every step of the way. When Kalab isn't originating loans, you can find him in the great outdoors hunting deer or elk. He also enjoys spending time with his family, specifically game nights with his wife and young kids.
Call Kalab Today! 801.636.7443
NMLS #404795