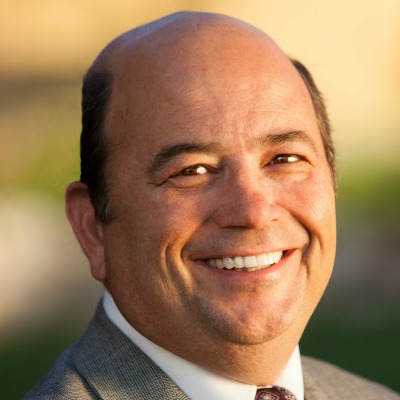 Terrence Dehaan
Loan Officer
Terrence DeHaan is a veteran in the mortgage industry with more than 30 years of experience and counting! He attended Ricks College before graduating from Brigham Young University with a degree in business. It's safe to say he knows his stuff, as a senior mortgage consultant for Veritas Orem.
Terrence knows the importance of the details, and will sort through your file meticulously from day one; this ensures a streamlined process, with little to no hiccups along the way. He believes that, hand in hand with the details, comes open and honest communication. Terrence is known for being readily available to take your call whenever you may need him, and his fun personality makes it easy for clients to speak with him about absolutely anything.
Terrence is a go-getter. Not only does he have the knowledge of originating loans to clients, but he also has the energy to keep that forward momentum clear through closing, and beyond. He works hard for you because, ultimately, he wants to see individuals, and families in their dream homes. That's what it's all about. When Terrence isn't originating loans, you can find him playing racquetball, golfing, traveling, or spending time with ALL his grandkids.
Call Terrence Today! 801.949.5626
NMLS #310091