Is now the best time to buy a home? That's what some real estate agents believe. But, because this is a highly personal decision, the same answer isn't right for every buyer.
The truth is, you need to decide when you're ready to purchase property. No single time is best for every potential home buyer, as you must consider many factors before taking such a big financial step. However, based on market conditions and other factors, some seasons are better than others to buy a house.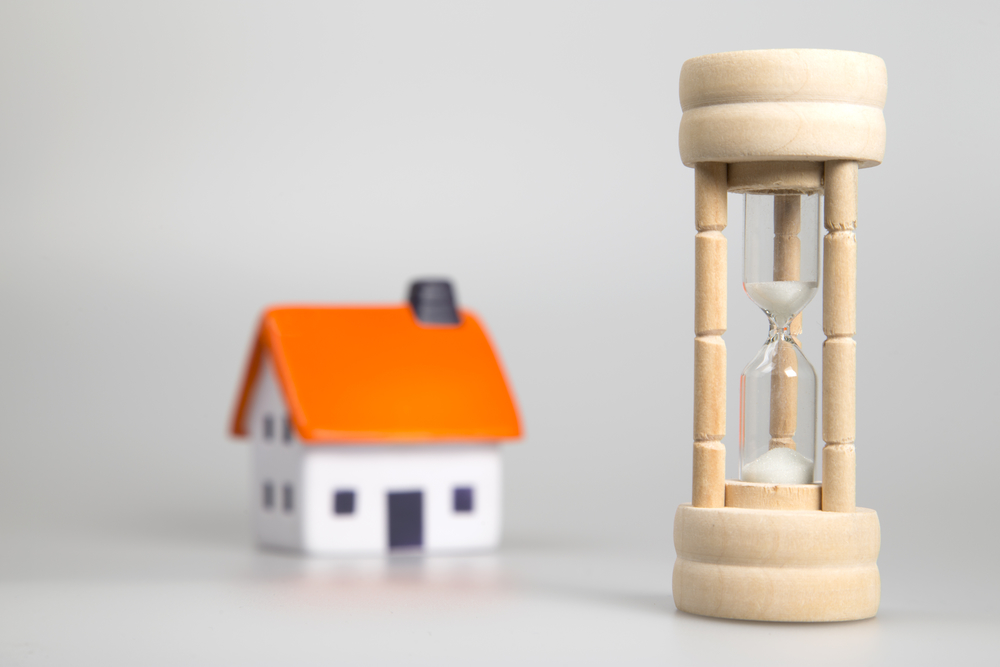 The Prime Time to Buy a Home
Late spring through August is the peak of the home buying season, and what many people think of as the best time to buy a home.
The reason for this has to do with the school calendar. Transitioning kids into a new school is easier in the fall, so many families look to buy houses in the spring and summer. And, although not everyone has children, this time of year has grown to become the busiest for the real estate industry.
The Unconventional Time to Buy a Home
If you go to buy a house during the peak season, you'll find the widest selection. But, with all the market competition, you may also end up paying a higher price.
For that reason, some real estate experts suggest that home buyers consider making their purchases in November or December. Many sellers who put their house on the market during these months are highly motivated. As a result, they may agree to a lower purchase price and more flexible terms.
Mind the Real Estate Market
While the time of year will likely play into your home buying decision, another factor – interest rates – could be more crucial.
There's no telling where interest rates will be in the future or how they'll affect the price of real estate. If you're interested in a house and are in a position to jump on the opportunity, you may want to consider doing so. If you wait, rising prices and rates could mean you no longer meet the mortgage qualifications for that property.
The Best Time to Buy a Home Is When You're Ready
Instead of waiting for a certain time of year, start making your plans to buy a house when you feel ready.
In other words, when your credit rating is strong, your income is secure and you have enough money saved to cover a down payment and closing costs, you should consider taking on the commitment of home ownership. That's the best time for you to buy a home, and that's what really matters.
If you've decided it's time to become a homeowner, the professional team at Intercap Lending can guide you through the process. We've already helped over 15,000 individuals and families get the financing they need to buy a house, and we can assist you today in your quest to find the perfect home loan.
For more information on Intercap Lending, or to learn how we can help you decide on the best time to buy a home in Utah, contact our Orem office today.