Did you know that mortgage closing scams are on the rise?
Scammers, using a sophisticated phishing scheme, are taking advantage of homebuyers by diverting down payments and closing costs to fraudulent accounts. And while you may think you would never fall for this type of scam, you might not even realize you're a victim – until it's too late.
Here's what you need to know to protect yourself from mortgage phishing scams.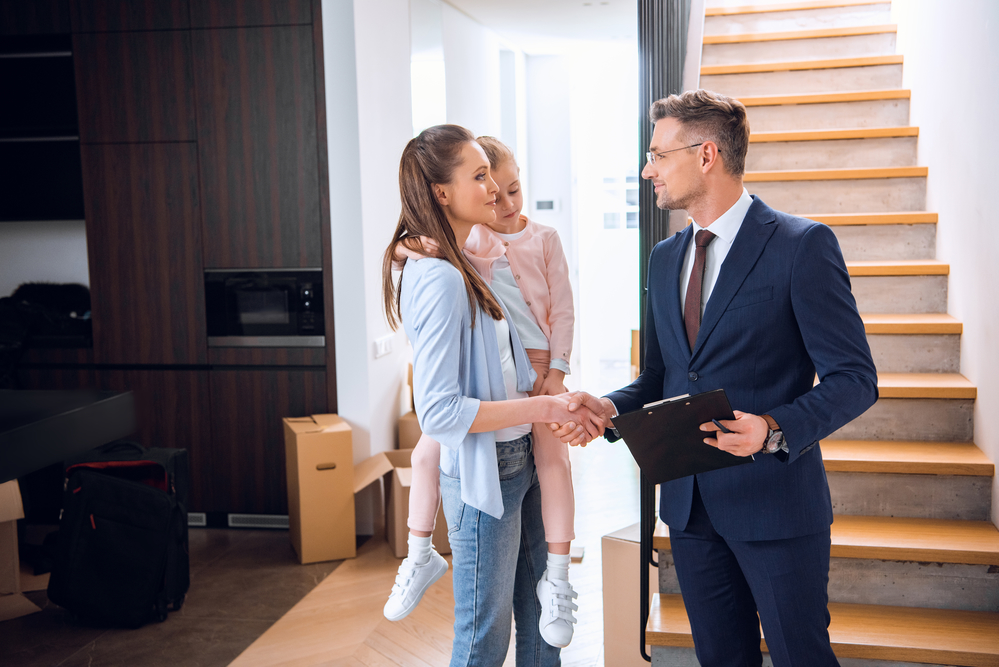 How Closing Scams Work
Scammers target real estate agents and monitor their email correspondences with homebuyers. Their goal is to identify and take over upcoming financial transactions.
During closing, scammers hijack company email accounts and send the homebuyer instructions for wiring the funds due. As the instructions appear to be coming from the realtor, settlement agent or another individual at the real estate agency, homebuyers submit the money as directed – and the funds actually go the person running the closing scam.
How to Protect Your Closing Funds
Fortunately, you can take steps to avoid falling victim to a mortgage closing scam. The Consumer Financial Protection Bureau (CFPB) recommends:
Identifying two trusted individuals – such as your realtor and settlement agent – who can confirm your wiring instructions over the phone or in person
Never following instructions provided in an email without calling or meeting with one of your trusted representatives
Never using the phone numbers or clicking on links in an email, as doing so can put you in the hands of the scammers
Never emailing any financial information, as email is not a secure form of communication
Being wary of phone calls you receive, as scammers may contact you and ask to confirm your personal and financial information
What to Do if You're a Victim
In 2017, mortgage closing scams accounted for an estimated loss of nearly $1 billion. And as reports of scammers attempting phishing schemes are increasing, there's a good chance your real estate agent could be a target.
If you happen to fall for a closing scam, the CFPB says to:
Contact your bank or the company handling the transfer and ask for a wire recall. If you act quickly enough, you may be able to recover the funds.
File an official complaint with the FBI. Their Internet Crime Complaint Center (IC3) will review the information and forward it to the appropriate local, state, federal or international agencies who have jurisdiction.
Are you planning to buy a home in northern Utah? For expert advice and assistance from a mortgage expert, turn to the professional team at Intercap Lending.
At Intercap Lending, our mortgage brokers have our decades of combined experience– and we will do everything we can on our end to make sure you are not a victim to a mortgage closing scam. Contact our Orem, Utah, office to find your ideal home loan solution today.