Trying to figure out how to navigate the home loan process?
If you're a first-time home buyer, working with an experienced mortgage broker – like the professionals at Intercap Lending – is to your benefit. Brokers are mortgage specialists, and their expertise allows them to streamline the process of buying a home.
However, knowing the steps you'll need to take to obtain a mortgage can help ensure everything goes smoothly. For a general idea of what to expect, read on.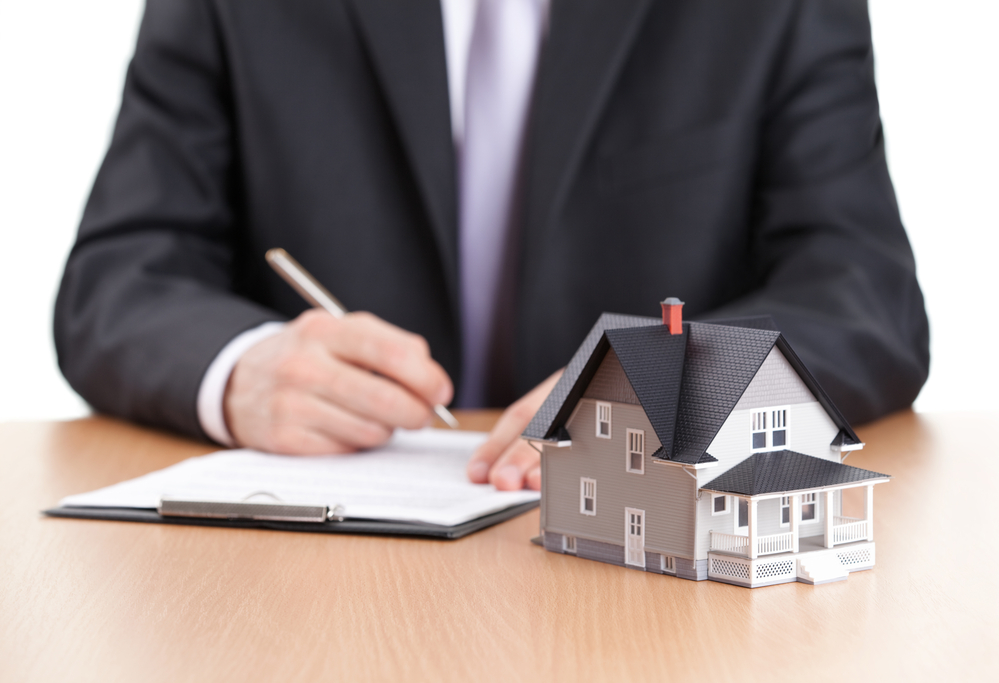 Mortgage Pre-Qualification
Pre-qualification is the first step, and you can get pre-qualified for a home loan online or over the phone. To do so, you'll simply need to supply a lender with information about your income, debts and assets. The lender will then provide you with an estimated mortgage amount, which tells you about how much house you can afford.
Mortgage Pre-Approval
Next, you'll need to get pre-approved. Mortgage pre-approval is more involved than pre-qualification, as it requires an official loan application. Instead of relying on information you supply, the lender will investigate your financial background and credit history. Based on the results, you'll receive a specific loan amount and interest rate.
House Hunting
Once you're pre-approved for a home loan, it's time to find a property to purchase. Most first-time home buyers find working with a real estate agent helpful, as an agent can assist with both the house hunting and making a formal offer to the home seller.
Home Loan Application
When you've found the home of your dreams and the seller has accepted your offer, you'll need to return to your mortgage lender and complete the loan application. For this step, you'll likely need to provide current documents that verify your income, debts and assets.
Mortgage Approval
Now, your loan application goes to a mortgage underwriter, who has the task of deciding whether to issue an approval. Before making the decision, the underwriter will consider several factors, including the appraised value of the property, the size of the home loan and your creditworthiness.
Closing on the Loan
Once your loan application is approved, you'll attend a closing meeting with the home seller and your real estate agent. At the meeting, you'll sign documents agreeing to the mortgage and your new financial obligation, and then the property will be yours.
Do you have questions? Or are you ready to kick-start the home loan process? The experienced mortgage brokers at Intercap Lending, a leading northern Utah loan provider, can help make your dreams of home ownership a reality.
Let the professional team at Intercap Lending find you a favorable financing solution, a mortgage that meets your needs and fits your budget. For expert guidance through the home loan process, contact our Orem, Utah, office today.